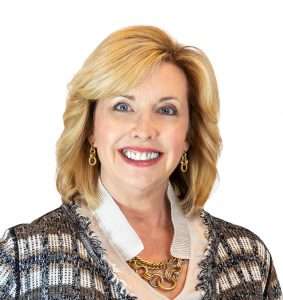 About Teresa Harwood
Harwood Commercial Group
Commercial Real Estate Broker
CAREER SUMMARY
Teresa Harwood, CCIM, Realtor®, has been a Commercial Real Estate Broker since 2013. Prior to obtaining her real estate license, she was an investor and manager of nearly 1,000,000 sf of retail, office and industrial flex properties in central Indiana where she leased and oversaw the management of those properties.
Teresa has handled over 400 Commercial transactions for clients in her nine years in commercial real estate, with experience in office leasing and sales, land sales, retail leasing, and industrial flex leasing and sales. In these roles she has developed a strong network of real estate investors, community leaders, fellow real estate brokers and government officials.
Teresa obtained her CCIM designation (Certified Commercial Investment Manager) in 2021, awarded to less than 10% of all practicing Commercial Real Estate Agents. To earn the designation, she completed advanced coursework in financial and market analysis, and demonstrated extensive experience in the commercial real estate industry.
Teresa serves as the Ohio Valley Ambassador for KW Commercial. She also coaches fellow agents as a certified MAPS mastery coach.
EXPERIENCE:
• 2019 to present: Harwood Commercial Group, KW Commercial Indy Metro South/ Commercial Broker
• 2014 – 2019: Lee & Associates/ VP, Broker
• 2010 – 2013: Skyline Property Group/ Vice President
SERVICES:
• Seller Representation
• Buyer Representation
• Investment Sales
• Owner Occupant Purchases
• Business Sales
• Broker Opinion of Value
PROFESSIONAL AFFILIATIONS, AWARDS & RECOGNITION:
• MAPS Mastery Coach (KWRI) 2022
• CCIM (Certified Commercial Investment Manager), pinned 2021; Indiana chapter board member 2022
• MIBOR/ Realtor since 2019
• 2021 Top Commercial Total Closed Units KW-IMS
• 2021 Top 2 Commercial GCI KW-IMS
• 2021 Top 2 Commercial Sales Volume Closed KW-IMS
• 2021 Top 2 Commercial Total Closed Volume KW-IMS
• 2020 Keller Williams Top 2 Commercial Agent
• 2019 Keller Williams Top 3 Commercial Agent; 2019 Keller Williams Top Head Turner Award
• 2019 MiCP designation—Masters in Commercial Property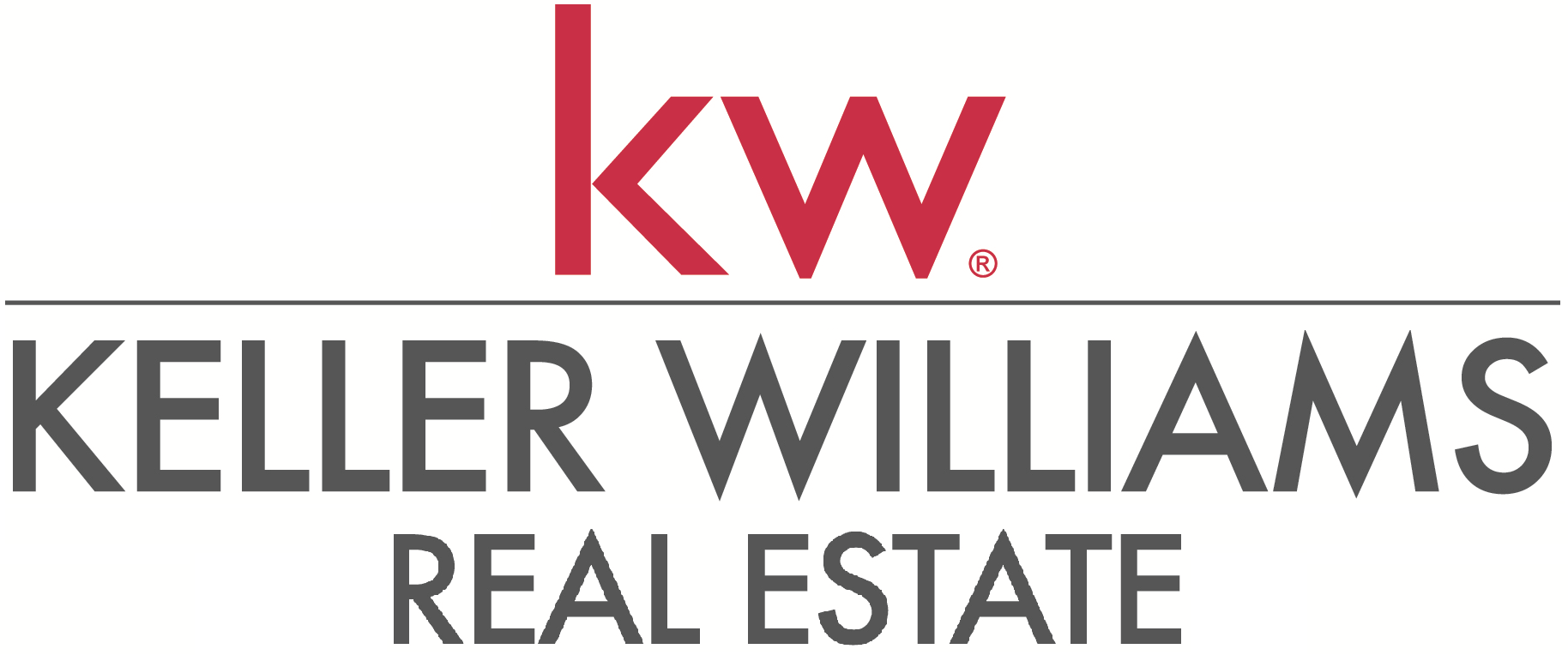 About Keller Williams Realty
Keller Williams Realty was co-founded in 1983 by Gary Keller and Joe Williams with the mission to build careers worth having, businesses worth owning and lives worth living for its associates. Today, Keller Williams is the world's largest real estate franchise by agent count, with approximately 134,000 associates in over 770 offices around the world.
In addition to exponential growth, Keller Williams continues to cultivate an agent-centric, education-based, technology-driven culture that rewards associates as stakeholders and provides clients with unrivaled real estate service.
About KW Commercial
KW Commercial is committed to excellence.
KW Commercial, the commercial real estate arm of Keller Williams Realty, the world's largest real estate franchise by agent count, is no stranger to success. Our commercial team consists of the most knowledgeable, results-driven brokers, backed by the most innovative and scalable technology the commercial real estate industry has to offer.
Our KW Commercial agents and brokers are held to the highest standard of business to exceed your needs. When you work with a KW Commercial broker, you aren't just hiring any broker: you're hiring a vast network of dedicated real estate professionals. That's our commitment to you.